Janis Takes This Is Tom Jones
Despite not being written by Janis Joplin, 'Little Girl Blue' is such an emotionally driven song that when Janis sang it, it was easy to see her as the real life "little girl blue".
This performance from 1969's This Is Tom Jones is powerful in that regard; when Janis walks out from backstage, she looks much younger than her 26 years and much smaller than that powerhouse voice would suggest, and delivers a performance that appeals to the lost little girl (or boy) in all of us.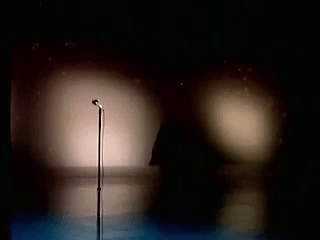 The moment she begins singing, however, it's like Janis becomes the confident, fierce woman we knew her as onstage. Suddenly, 'Little Girl Blue' goes from being the song of the lost to a song about having found your way and soothing that lost person still inside of you.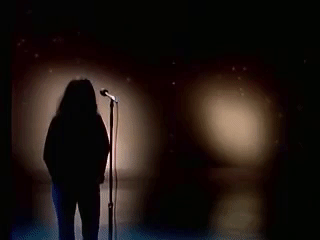 Fun Fact: Published in 1935, "Little Girl Blue" was introduced by Gloria Grafton in the Broadway musical Jumbo.
We dare you to watch this without getting emotional; we tried and failed, but maybe one of you brave souls can do it!