Freddie Is Smiling!
Though most people don't realize it, being in a marching takes some SERIOUS talent. Not just musical talent, but also incredible coordination and stamina. Being a member of one requires you to be able to follow synchronized movements, intricate musical parts and constant movements among many other things. Simply put, they are some of the hardest working musicians in the world!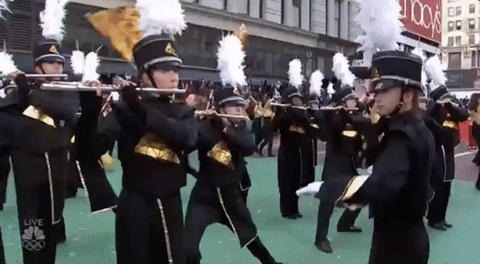 Now can you imagine a marching band tackling on even more of a musical challenge by playing an epic 10-medley of the amazing songs by Queen? Sounds impossible right? Well, you'll be delighted to know that it's VERY possible, and you'll be even more delighted to know that it happened just a couple of days ago and it was all caught on camera!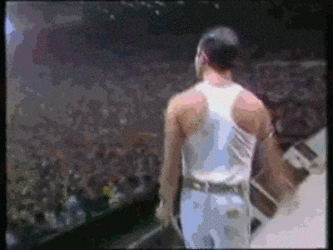 During a football game where the Ohio State Buckeyes took on the Oregon State Beavers, the crowd got the ultimate surprise when the Ohio State Marching Band performed an astounding medley of songs by Queen, but not only that, they synchronized all of their movements to recreate a ton of iconic logos and imagery from Queen's storied past. Watch and see for yourself!