Top of The Pops
The Syd Barrett era of Pink Floyd was magical and short lived. The band had established itself as progressive rock force and rose to popularity with their trippy psychedelic shows. "See Emily Play," was a track on their first album, Piper At The Gates of Dawn. The song describes Emily, who borrows dreams and floats on rivers. Pink Floyd quickly landed a gig on one of the most prolific music shows of the time, Top of The Pops. They performed "See Emily Play," on the BBC channel- live. Down the line, the company trashed the taped recording of "See Emily Play," due to storage issues in their vaults.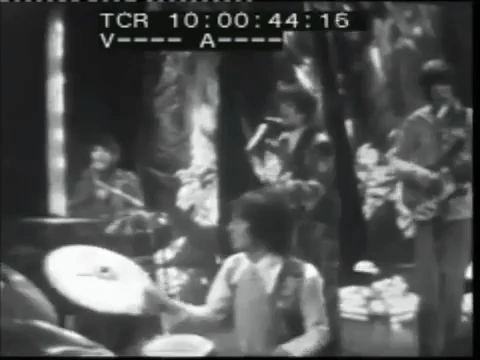 There is no other day
Let's try it another way
You'll lose your mind and play
Free games for May
See Emily play
Golden Pink Floyd Footage
When BBC had recorded Pink Floyd in 1967, they were using a wiping tape method. This was due to minimal storage space in their vaults. There are 20 live performances recorded of Pink Floyd with Syd Barrett as the star member- of which only 5 tapes have been found. Even before phones were fused to our culture, the only chance of getting a recording of a show was from a television network. Yet, bootleg versions do manage to re-surface decades later. This was the case with "See Emily Play," which popped up on the internet sometime during the early 2000s. The band is in it's founding form with Syd Barrett on vocals and guitar, Nick Mason on drums, Roger Waters on vocals and bass, and Richard Wright on keyboards.