MTV Unplugged, 1990
In 1990, guitar hero Stevie Ray Vaughan made an appearance on MTV Unplugged for an acoustic performance of 'Pride And Joy' that drove his audience absolutely wild! Armed with a 12-string Guild acoustic guitar instead of his usual Fender Stratocaster, Stevie tore his way through this classic Texas shuffle and brought an element of culture to MTV's acoustic program that the network had never seen before.
---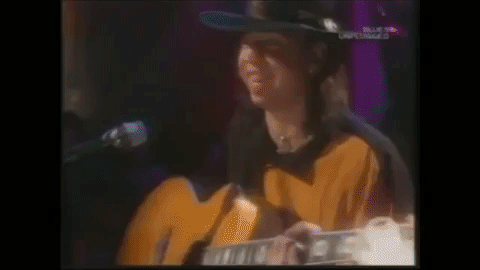 ---
By far, the highlight of the entire performance is the solo; normally this sharp, snappy masterpiece done with his Fender, the way Stevie navigates it on a 12 string acoustic is absolutely something you have to see to believe. It's got this warm tone, but all of the attitude!
Fun Fact: Stevie actually changed the lyrics to 'Pride And Joy'.

Originally inspired by girlfriend Dee Davis in the '70s, Stevie completed the song shortly after marrying his first wife, Lenora "Lenny" Bailey but changed the lyrics after Lenora suspected them to be about an old flame. Stevie later reverted back to the original lyrics.

---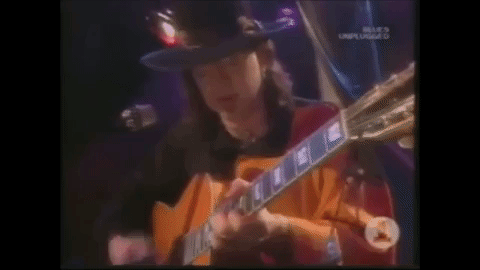 Check out this acoustic rendition of 'Pride And Joy' – we didn't think it was possible to love it more than the original rendition, but there's something about the acoustic version that'll get down into your soul!