You Won't Wanna Miss Out On This Tour!
This past Friday night, legendary singer/songwriter Phil Collins kicked off his 'Not Dead Yet' tour (great name, sir) at the BB&T Center in Sunrise, FL. Tons of footage from the performance has already made its way online and as you'll hear in a second, Phil sounds as amazing as ever.
Even at age 67, Phil is performing each night as if it was his very first show. 'Not Dead Yet' is a fitting title, yet we're simply convinced that Phil is immortal.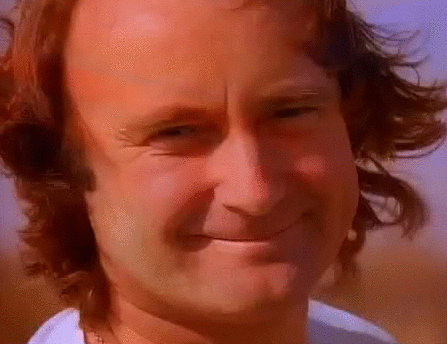 The setlist for the night was comprised of a plethora of smash hits spanning Phil's long and illustrious career. Each performance was on point from both Phil's and his band's end. But as always, the song that stole the show was arguably his most iconic one "In The Air Tonight".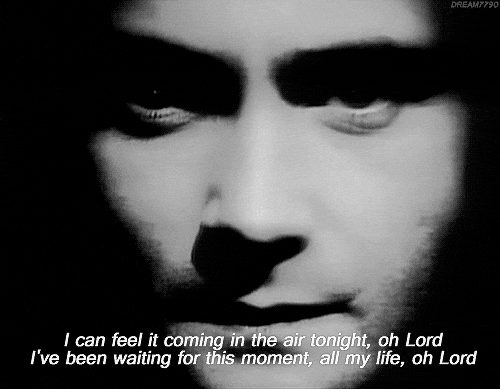 Phil and his band start this song as ominous as it could get, with creepy sounds and dim lights, really setting the mood for something big to come, and as soon as the crowd heard that iconic drum loop, they knew they were in for an amazing treat! Watch below and see for yourself!