This Will Get You Choked Up, Guaranteed…
I've asked a lot of people what they consider to be the 'happiest' instrument in the world and they all pretty much just tell me it's the ukulele. It's a fair choice. Usually, when you think of songs involving ukulele, you think of upbeat tropical paradise ambiences that give you the feeling of peace and relaxation.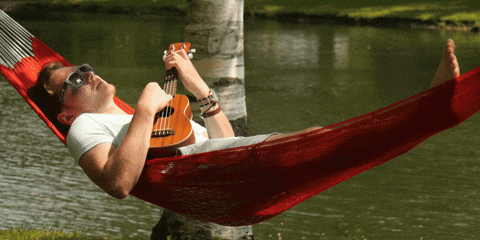 I then asked them if they agreed that a ukulele could be used for a sad song. They all pretty much said no and I believed them for a long time. That is until I came across this video.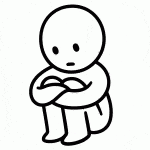 What you're about to watch is a video in which an amazing guitarist by the name of Rob Chapman (owner of Chapman Guitars) picks up his ukulele and starts playing a beautiful song that is sad, yet gorgeous at the same time and it's all in remembrance of his friend. This is sure to bring a tear to your eye. See for yourself.