Thank You, Paul.
For decades now, legendary singer/songwriter Paul Simon has been writing and performing some of THE most timeless songs that we as music fans have ever known. Whether it's alongside his friend Art Garfunkel or even just by himself, Paul Simon turns every concert he plays at into HIS show, even if he isn't headlining.
It just goes without saying that Paul Simon is a musical gift that we don't deserve. He's one of the best, pure and simple.
Earlier this year, Paul announced his plans to retire from touring. He embarked on one last tour with a limited amount dates that just recently concluded in his hometown of Queens, New York at Flushing Meadows-Corona Park.
It was at this last show that Paul pulled out all the stops to make his last show a truly magnificent one. He performed the majority of all of his classics and was accompanied by a stellar band in doing so.
However, it was during the last song that Paul decided to take the stage alone and close out the show the way he started his illustrious career, with a guitar in hand by himself. That song was "Sound Of Silence", one of THE single greatest songs ever written.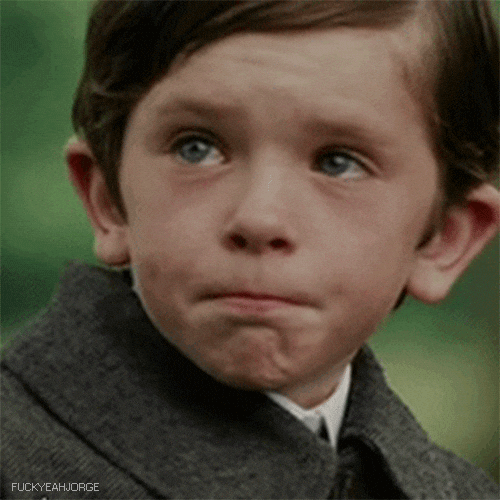 This heartfelt performance left the audience on the verge of tears and it's not hard to see why. Paul performed this song slower than usual, taking in every moment. The crowd was dead silent listening to this legendary performer play timeless music. Watch below but have tissues ready.