Fallon Dons Trump Costume For Play On Elvis' 67 Comeback Special
Hoo boy.
Hooooooo boy.
Did you catch last night's episode of The Tonight Show Starring Jimmy Fallon? If so, then you know exactly what we mean when we say that one particular segment of the show was just…awkward. If you missed it, buckle up – you're in for quite a ride today.
Let's rewind for a second, though.
Earlier this week, President Trump revealed to a crowd in Tupelo, Mississippi that in his youth people used to compare him to Elvis Presley – as in, blue eyed, hip shaking bombshell of a man Elvis Presley, the king of all things rock and roll. Naturally, late night talk show hosts jumped on it, including Tonight Show host Jimmy Fallon, who used it as a chance to dust off his Donald Trump impersonation.
---
Elvis Presley Singing "Heartbreak Hotel" At His '67 Comeback Special
---
Except this wasn't just any Donald Trump impression – it was Fallon impersonating Trump impersonating Elvis, complete with a replica of the late singer's leather suit from his '67 comeback special and a wig that didn't fit on his head, but sat on top of the blonde Donald Trump wig.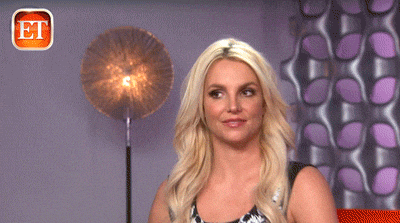 But the fun doesn't stop there.
Fallon – err, Trump – err, Elvis, launched into a parody of "Jailhouse Rock" complete with lyrics lampooning the current administration, taking no prisoners as he name dropped everyone from President Trump to Vladimir Putin.
We'll spare you the gory details, but watch at your own risk; we're not joking when we say that this video is pretty awkward to watch, no matter which party you belong to. Check it out in the video below!