An Epic Solo Jam!
When AC/DC first came out with "Thunderstruck" in 1990, it was an instant hit that changed rock n' roll. You hear the song pretty much everywhere: movies, sporting events, and any rock n' roll themed montage. It's a great song, and the opening guitar riff is instantly recognizable!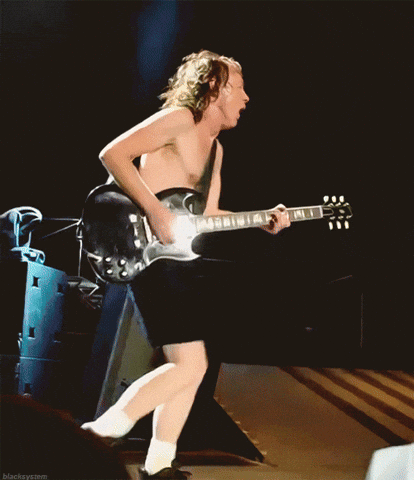 In 2015, YouTuber Luca Stricagnoli uploaded a video of himself playing the entire song, all guitar parts included, on one guitar and it turned out to be an incredible cover! Luca dressed in a hoodie, and walked down what looks like a dark parking structure, or underground tunnel, jamming this classic tune in an amazing solo.
Not only that, he uses his hands and the guitar to add some percussion to the song. The result is one incredible cover that will make any AC/DC fan proud and impressed!
Check out the video down below and let us know what you all think!