The Drum-Off Of The Century!
Drum-offs are truly spectacular things. Pit two incredible drummers against each other and let them duke it own in a skin-hitting war of the ages. It's not often you see one, but when it happens it's a thing of beauty.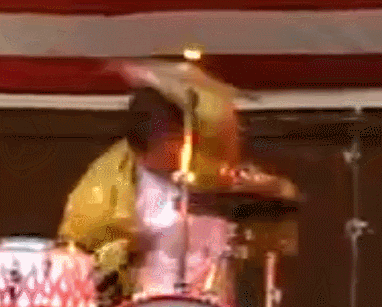 One band that is infamous for their epic drum battles is Godsmack. Singer Sully Erna and drummer Shannon Larkin often engage is some of the most epic drum battles you'll ever see. They set up two huge drum sets and jam away to guitar and bass. It's truly one of the most awesome things ever. Here's the proof!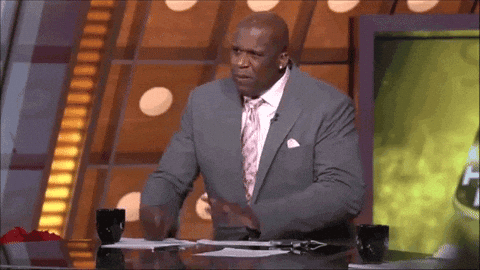 What you're about to watch is the two aforementioned musicians take to the stage and perform an epic drum battle. As I said before, this is truly one of the most epic drum showcases in all of rock and metal music. Don't believe me? See for yourself!