Foo Fighters Are Joined By Rock Royalty!
Anyone who knows anything about the Foo Fighters knows that they are probably the biggest fans of legendary rock band Queen and often refer to them as one of their biggest influence ever. Now, the Foo Fighters are certainly not alone. We are all the biggest fans of Queen and think of them very highly. You could consider Queen rock royalty.
During the 2006 edition of VH1 Rock Honors, Queen was the first band of the night to be honored. The band that would open for them would be the Foo Fighters. The Foo Fighters performed Queen's hit song "Tie Your Mother Down" for the audience. The boys do a damn fine job as well, but the crowd really goes nuts when they see THESE rock legends join them on stage!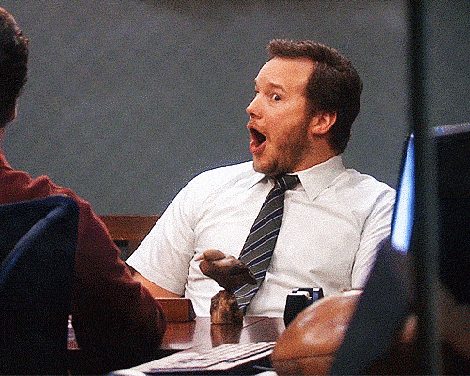 How do you think the two did on stage? Do you agree that they are a match made in heaven? These two rock juggernauts have collaborated dozens of times since then. Luckily for us, they plan to do it more often! Not excited? Watch this video and it might just change your mind!