Just Another Reason To Love Dave Grohl!
As the wildfires in southern California rage on, there isn't a single firefighter, paramedic, or police officer that isn't hard at work 24/7 helping those affected by this devastating force of nature. Many people, including celebrities and even some of our favorite rock legends, have been both forced to evacuate and have done so voluntarily. In fact, many of those people have lost their homes. We continue to pray for all of those affected.
However, amidst this ongoing, heartbreaking news, we're hearing more and more of incredible acts of kindness towards the brave firefighters fighting these catastrophic fires. One such moment in particular from the legendary Dave Grohl.
Dave recently visited the brave firefighters in Calabasas, California and cooked BBQ for them. Surely a welcomed break from fighting the devastating fires all day and night, these brave men and women were thrilled beyond belief, and honestly… who wouldn't be!?!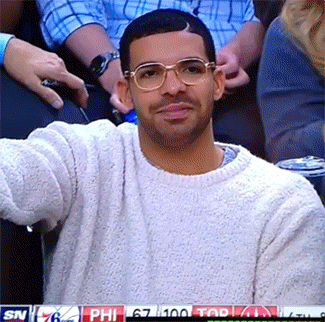 Looks like we have yet another reason to love Dave Grohl even more. Time and time again, he proves just what a great guy he is. Whether it's bringing a talented young kid on stage with him or cooking up some awesome grub for some brave firefighters, Dave is just simply the man!