You're Welcome.
Can you feel it, folks? The air outside is becoming brisk, your neighbors are already hanging up their decorations and pumpkin patches everywhere are being transformed into tree lots. That's right, its Christmas time! It's time to drain those bank accounts and drink all the egg-nog you can find, and not only that, you can finally blast your favorite Christmas songs without becoming the pariah of your social circle!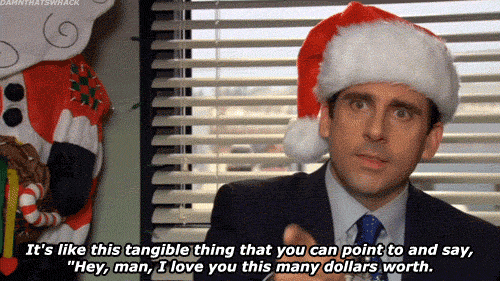 Speaking of Christmas music, legendary actor William Shatner is back at it again with some instant classic covers, only this time, you guessed it, it's Christmas music. Shatner has just released a brand new Christmas album titled 'Shatner Claus: The Christmas Album' and it is comprised of 13 classic Christmas songs and almost every single one of them feature a special guest. And the one you're about to see is certainly no different.
What you're about to watch is a brand new single from the album, a cover of the timeless classic "Rudolph The Red Nosed Reindeer" and what's even more is that Shatner has recruited rock and blues legend Billy Gibbons to provide his impeccable guitar talents.
Watch below! You won't be disappointed!