Well Put, Ace…
Ever since Donald Trump was elected President of the United States, there has hardly been a single rockstar that hasn't had his/her true thoughts be known about him. Some are quite obviously in favor of Trump, and some are quite obviously not.
Nevertheless, the connection between politics and rock & roll is extremely deep and President Trump is simply the latest President to be prominent in that long history. And with rockstars from all necks of the woods all making their voices heard, Ace Frehley, formerly of KISS, is the latest in that regard.
If there's one thing about KISS that we know for sure, other than their timeless music and amazing stage theatrics, it's how "embarrassingly patriotic" they all are, as Gene Simmons would say. It's certainly no secret that each member of the band, past and present, feels strongly about all things relating to the United States, and Ace is no different.
During a recent interview on the Juliet: Unexpected Podcast, Ace made his thoughts about President Trump known, but instead of either praising him or bashing him, he actually gave a pretty unique point of view. Here is what he had to say…
"Let me say this about Trump. Whether you love him or hate him, if you're an American and you're a patriot, you should get behind your president. He was elected. We live under the Constitution of the United States, and you're supposed to support your president. Love him or hate him, you're supposed to support him, or go move to another country."

"Being American, we have the right to free speech, and I'm all for everybody putting their two cents in on everything, but when musicians or actors get really verbal and jump on a bandwagon against our government, I don't agree with that."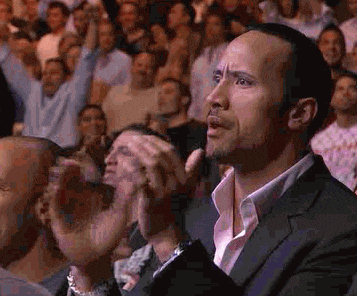 Personally, I think that this is an extremely refreshing way to look at things. Ace seems like he really has a level headed way of looking at things, especially in this day and age.
What do you folks think about what he said, do you agree, or don't you? let us know your thoughts in the comments!