The Wait Is Over!
If it isn't already obvious, we truly now live in the age of rock & roll biopics. With the Queen biopic 'Bohemian Rhapsody' set to be released this coming November and the Mötley Crüe biopic 'The Dirt' currently in production, they just keep coming, and let's be honest, who's complaining?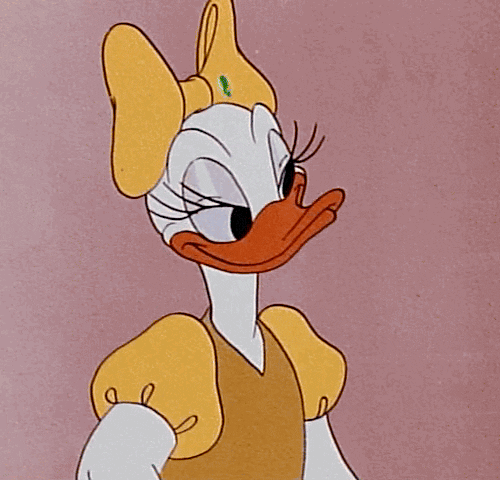 Now with that said, there is one more biopic on its way that we as rock fans have all been waiting for and for a very long time now. That particular one is the upcoming Elton John biopic 'Rocketman'. Starring Taron Egerton as Elton John, this film is truly a long awaited one, and the first teaser trailer for this film just dropped. Needless to say, our jaws just dropped!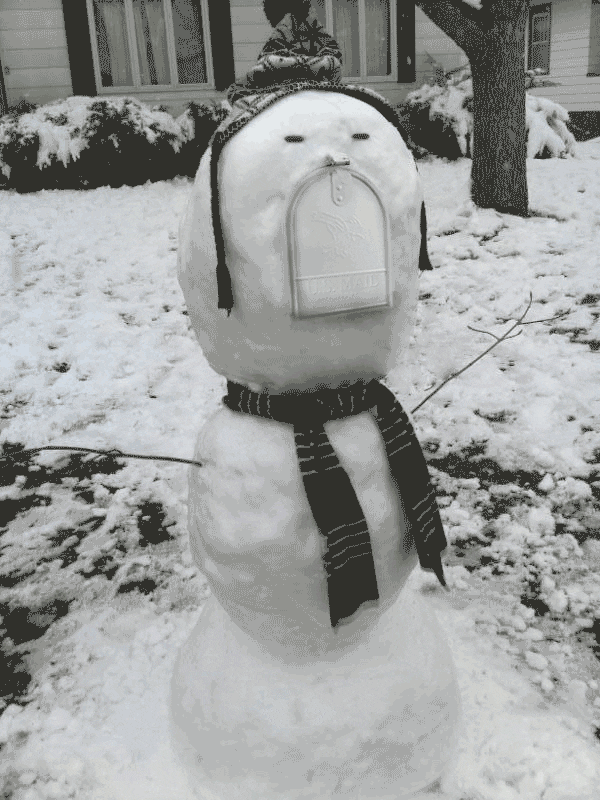 Elton's career is definitely a storied one. Laced with tragedy, triumph, and everything in between, this film promises to follow the detailed life of the legendary rocker from start to finish.
A worthy inclusion into the Rock & Roll Hall Of Fame, Elton John is widely regarded as one of the most iconic and influential singers and songwriters of all time. He has a style and charisma that are often imitated, yet never duplicated. He is one of the best, pure and simple.
Check out this stunning teaser trailer below and be sure to see the film when it's released in the summer of 2019!