Gators Fans Honor The Late Legend
It has one year since the passing of legendary singer/songwriter Tom Petty, but us fans are still feeling the loss and most likely will for a very long time. It goes without saying that Tom Petty was without a doubt one of the most iconic and influential musicians that has ever taken to the stage.
He had a style and charisma that was often imitated, yet never duplicated. He was one of the best, pure and simple.
Since Tom's untimely passing, fans and fellow rock legends alike have come out of the woodwork to pay tribute to him. These tributes come in many forms. They're either covers, original songs, drawings, you name it. However, the most unique one yet just took place at a Gators.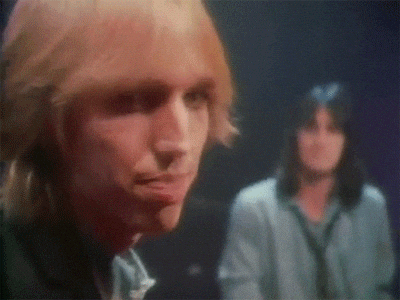 What you're about to see if a video in which 90,000+ fans, who are all crammed into a football stadium, sing Tom Petty's iconic smash hit "I Won't Back Down" in unison.
See for yourself!